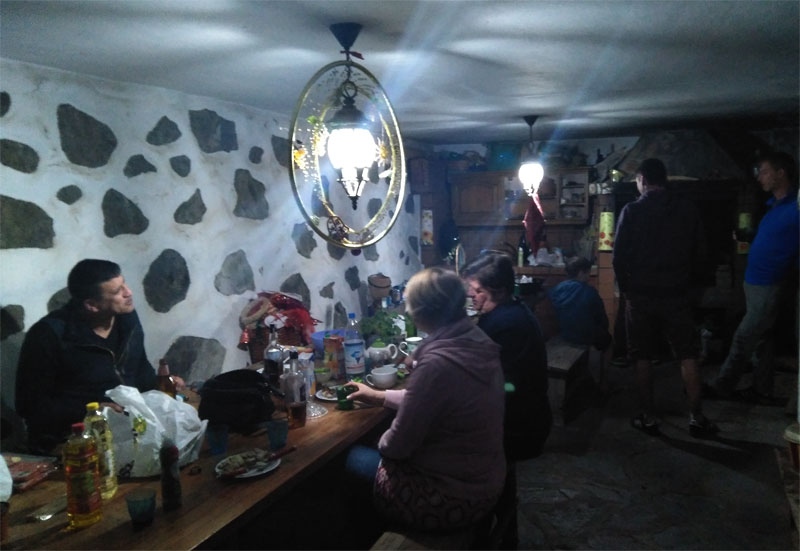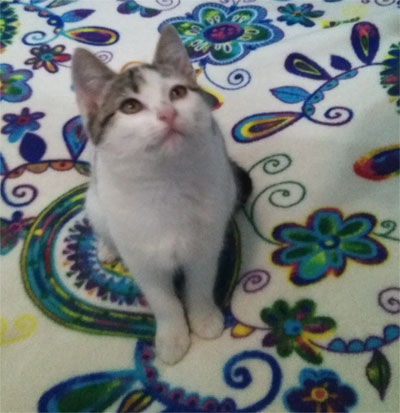 Yay! I'm back at Rivendell for the weekend.
Only I have to say it's not as good as last time. It's better! There are kittens and I've got wi-fi, which is why I can upload this post.
This time, the place is petty full.We all had a BBQ last night. As so often happens with BBQs, we ate far later than expected, but we had a good time. I love Alison's method of cooking sweet potatoes: scrub, stab, cover with a little olive oil, wrap in foil and cook in the embers.
But the main point of coming here was that I'd been stuck on the same chapter of Murder by Starlight for over a week. Well it's done. (OK, it's going to need attention on the next draft, but I have a chapter to fix, not a bunch of notes to turn into scenes.) Since there are other guests to consider, it's great to have a little writing desk in my room. And hoo boy do I have a view, right across the ravine.
I think -I can hear people moving around. Time for coffee!