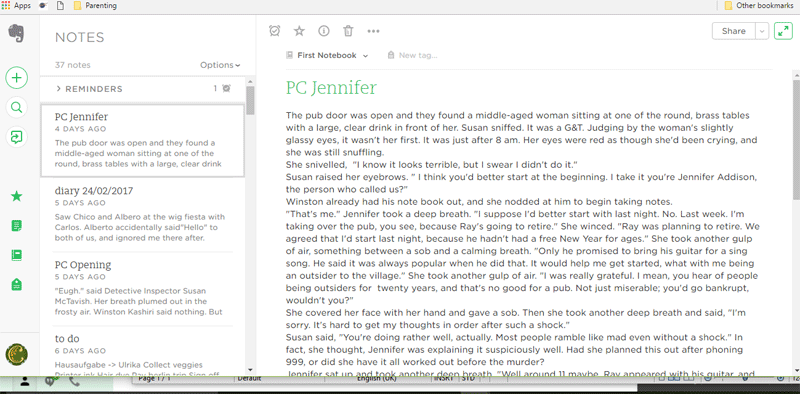 This morning I went to sign off for the month as an self employed. I tried to do it on Friday, but Social Security said I needed to sign off at the tax office first, and they said I needed to make an appointment, which I couldn't get until today.
When I got there at 9:10 I had to queue while another lady got a huge pile of papers rubber stamped. Then when it was my turn, they told me I was in the wrong building. Google maps was wrong and my first thought was right: I should have been at national tax office just up the road, not Canary tax office. I had to sign off at the other place first, before I could sign off with the local tax office (and then social security). Of course by the time I got to national tax office I'd missed my appointment by half an hour, but the nice security guard made me a new appointment on the fly, so I waited again. Then they sorted me out and I went back to Canary tax office. Of course I had to queue again. Then they told me that I didn't seem to ever have signed up with them in the first place!
At this point I remembered that Al Capone was actually sent to prison for tax evasion, not the murders and smuggling and extortion. Eek! But the staff were very reassuring. They said to go back to national tax office and get a "historia" which turns out to be an office record of when I signed on and off, then the Canry tax office could sign me up with the right date, and sign me off again. But I might like to go sort out social security first, since the Canary tax office weren't in any great hurry. I had until the 14th.
So I went and queued at Social Security, who said that my sign off hadn't appeared on their database yet and please come back on Monday, Definitely before the 14th.
Then I went back to national tax office, queued to see the man I'd seen before who was a bit puzzled, but arranged for me to see someone else. Then I queued again, briefly, and saw a nice woman who produced the necessary papers, with copies.
Back to Canary tax office where, you guessed it, I had to queue again. And then they finally SORTED IT OUT! And I didn't get arrested for tax evasion. I still need to do Social Security again, but I'm good on the tax side. By then it was 12:15. Three hours.
The good bit is that I have an app on my phone (Evernote) that lets me write text and then access that text from my laptop. I can't use the phone to work on my novel because that's too many big files, but I'm writing the first draft of a longish short story on the phone in instalments while I wait for coffee or whatever. The working title is "A Very Popular Corpse" and I think it'll be between 6-7,000 words when it's done. Some days I only write a sentence or two, but it adds up. With all that queuing, today I wrote about 850 words, which would be almost a page of text in something the size of Hola or Women's Weekly. That's actually quite a good morning's work.
Getting half way through the paperwork was almost a bonus