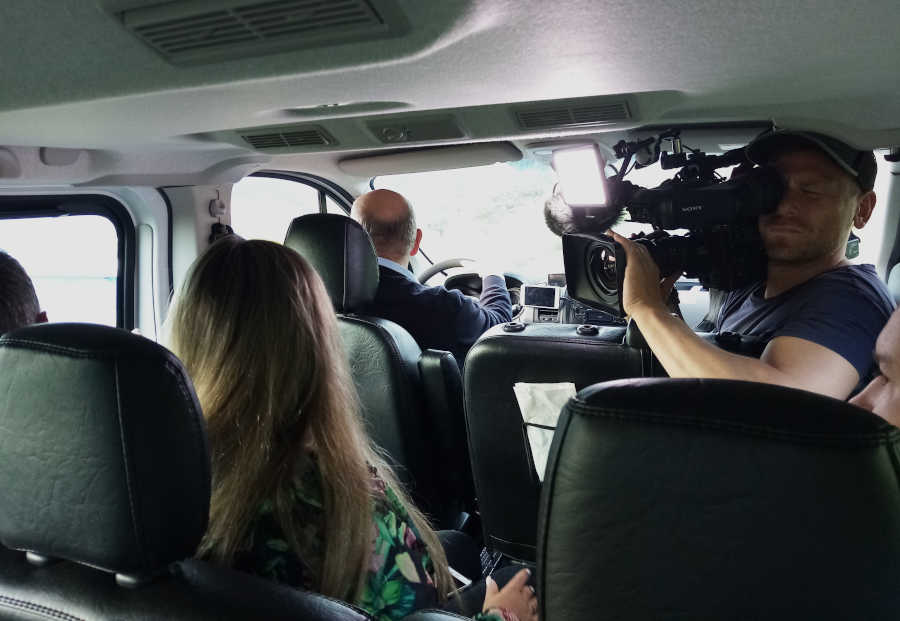 I had a fun job today, helping a German company called "Bewegte Zeiten Filmproduktion" film a couple visiting the Roque. I met them in the port and we drove up together. Of course what you see on screen doesn't just happen. The cameraman sat beside the driver and turned around to photograph the couple. That meant that the producer had to duck out of the shot.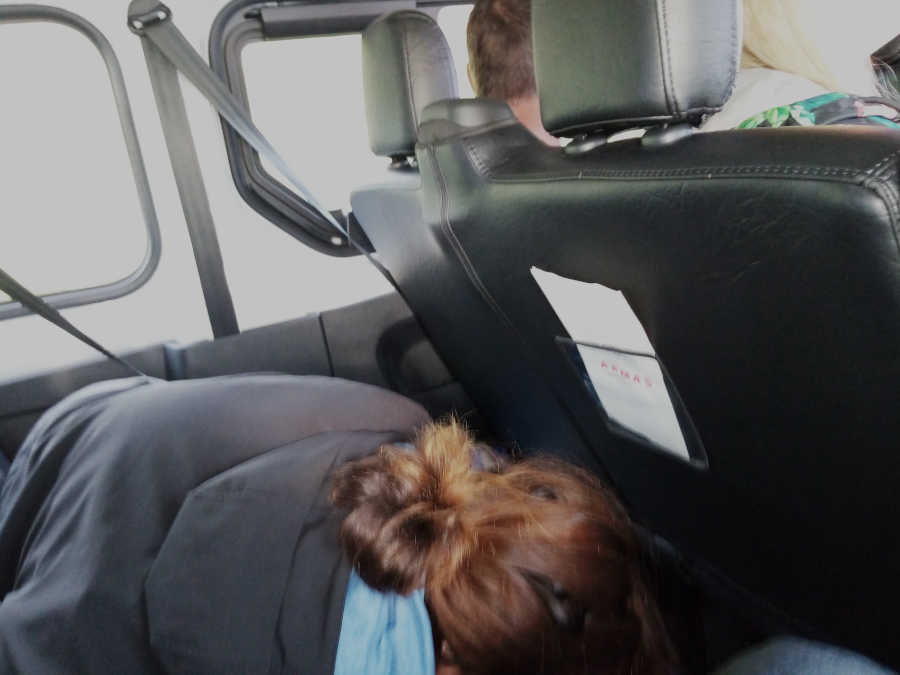 Then we got out of the car and it went back down a few hundred metres to be filmed driving past, and then came back for the rest of us. We stopped at Los Andennes for more filming, and the Caldera was spectacular.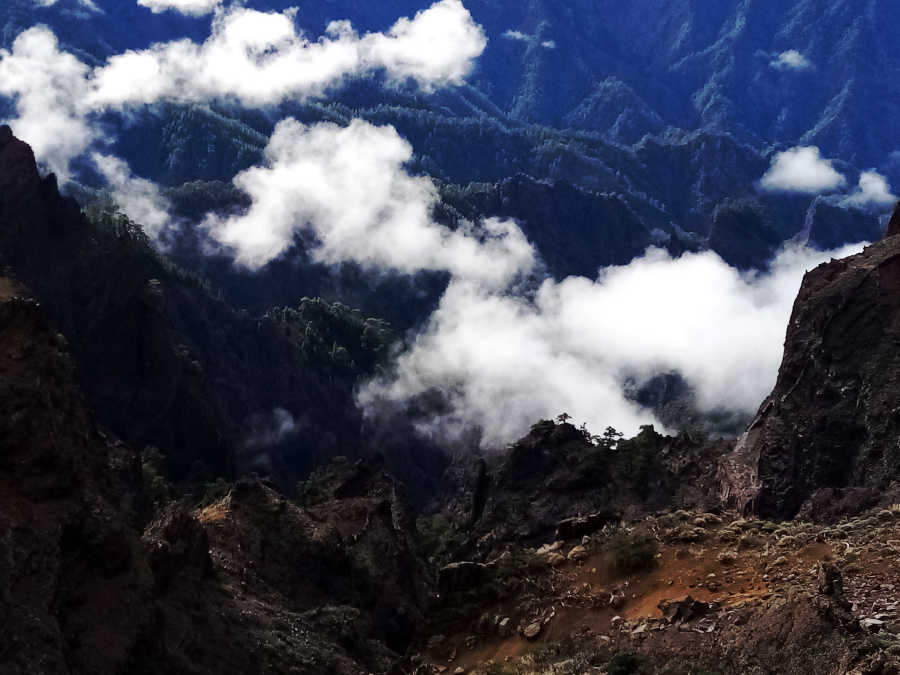 I didn't take photos inside GTC or at the MAGIC because I was too busy trying to explain things in German. (Improving my German will have to be a priority next year.) We were all tired afterwards, but I think it will be good. Of course it will be some months before it's transmitted.