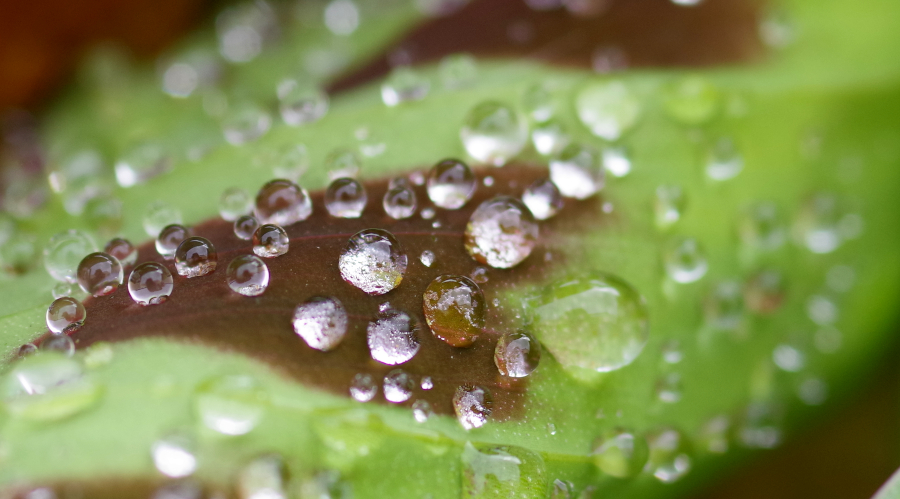 It rained last night, the first real rain we've had for months. I can almost hear the ground slurping and sighing with contentment.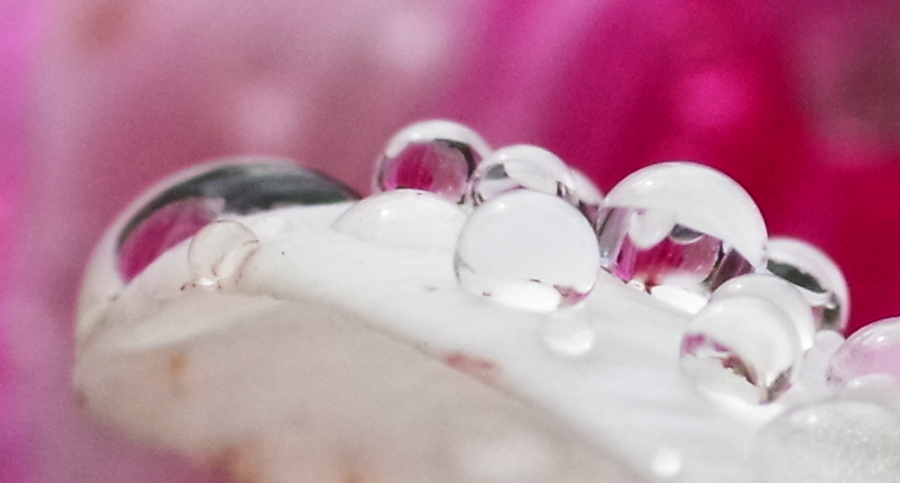 I've been chugging along with the guide book update and I've finished the long chapter on the current telescopes (which is well over half the changes) so I awarded myself an hour to go and photograph raindrops.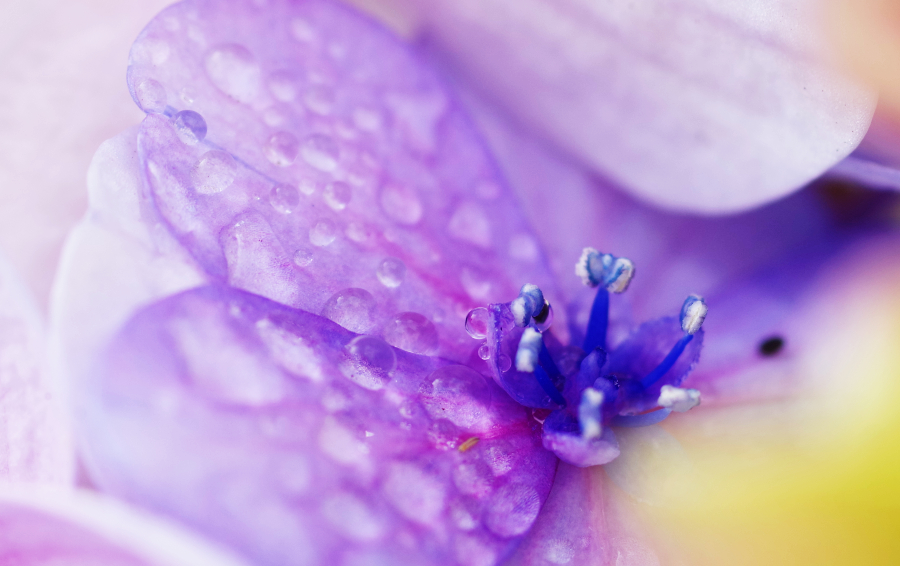 I've neglected the mini garden on the balcony in order to write, so it isn't looking its best. I still had great fun with my macro lens.
I even found that on raindrop had focused an image of the balaustrade. The drop was about 4mm in diameter. I have to try to do this deliberately next time!