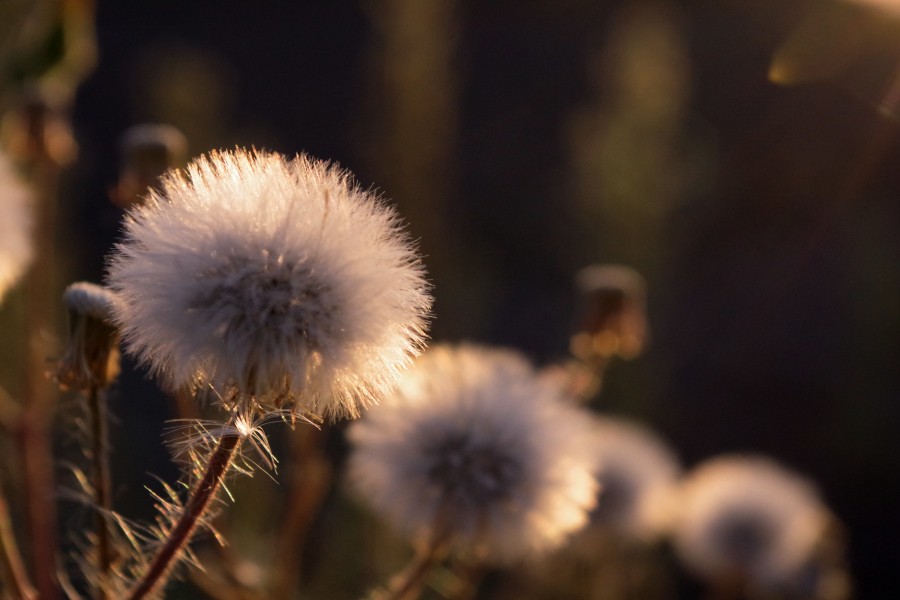 I've had two photo sessions at the observatory this week, trying to finish up illustrations for the third edition of "A Breathtaking Window on the Universe". Last Sunday I had permission to take sunset photos around the MAGIC telescope. I took five minutes out from that to photograph these backlit seed heads. They aren't dandelions, but i think they must be in the same family. After I got the photo at the top I decided to try for one with bright sky behind.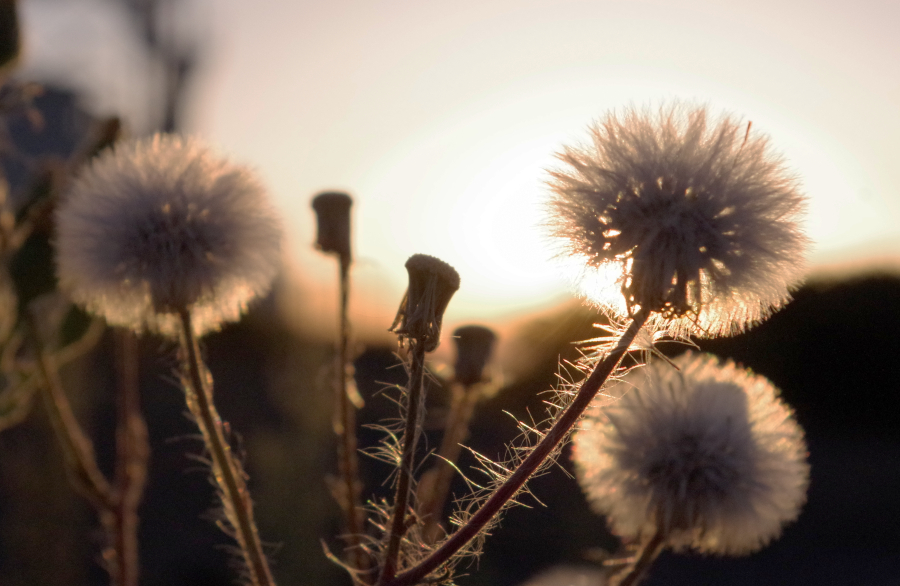 I'm glad I got some good photos because I also tripped over one a root and scraped the skin off my elbow, and the mosquitoes had a feast. Getting chewed by insects while taking photos seems to be a bit of a theme this summer. The same thing happened when I photographed the frogs.
Then on Thursday I got to visit the massive LST after work to get some photos from inside the site. I'm saving those photos for the book, but here's a wasp I met on the way home, drinking at a spring.
I wouldn't get this close to a British wasp, but Canarian wasps sting much less often. Canarian bees too. I think they must meditate a lot.