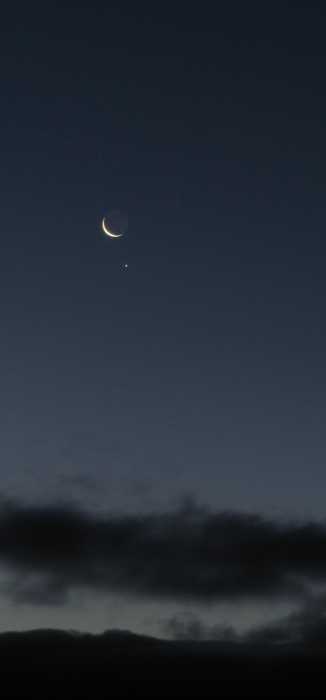 I'm glad I woke up early today.
These were taken from my balcony in Breña Baja at 6:30 am. For the top one I used a compact camera (Canan SX220) and tripod. For the bottom one, a Pentax DSLR (K 10D) and tripod.
On La Palma, you can get results like this with very modest equipment and skill.