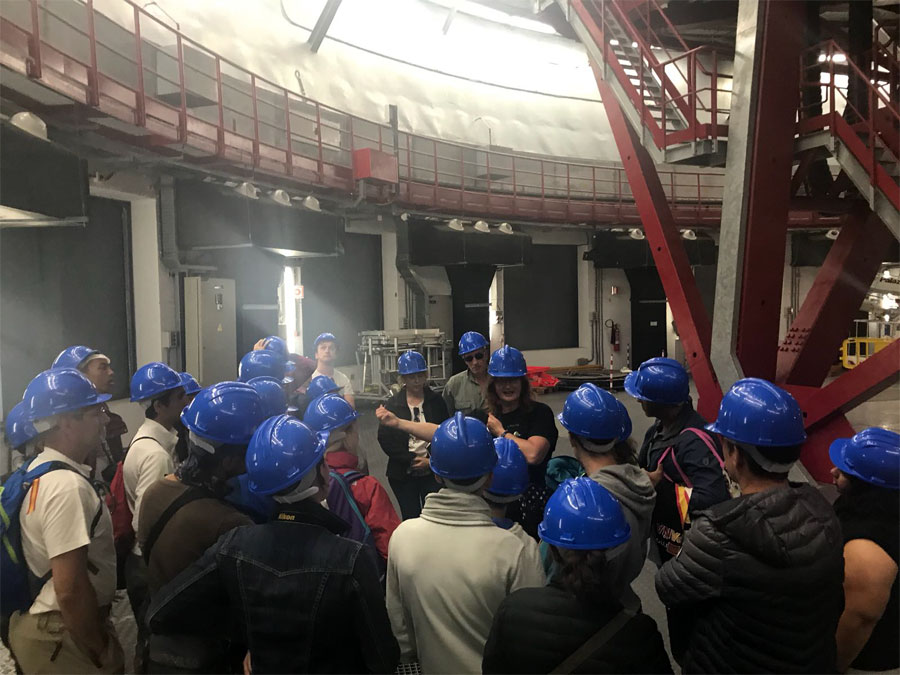 I mostly work through travel agents, but I'm available as a private guide too. After living on the island for 28 years I know pretty much every corner, and I can organise a trip around your personal interests.
As a starlight guide I can take groups into the professional telescopes at the Roque de Los Muchachos observatory, although these groups have to be booked well in advance. Maximum group size for Gran Telescopoi Canarias is 25.
I speak English, fluent Spanish and some German.
My rates are:
Half day (4 hours) 75€
Full day (8 hours) 120€ plus lunch of some sort
Overtime: 12€ /hour
Driving halfway across the island to meet you: 18€