Deep Dream is all over the internet lately, but for those of you who heaven't come across it, Google have invented an 'artificial neural network' which finds patterns in images, and then matches them with other pictures stored in its memory. The result is seriously weird.
I recently learned that some people suffer from a phobia of objects with irregular patterns of holes (Trypophobia) and they find some Deep Dream images very upsetting. I strongly suggest they skip this post.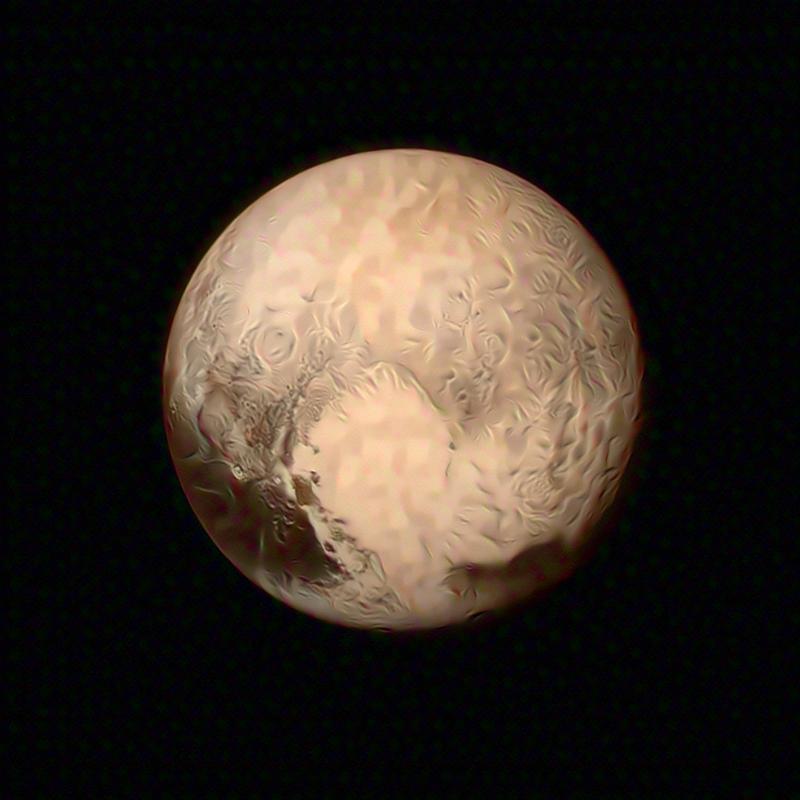 For everyone else, this is what happens when you feed Pluto into the Deep Dream machine at https://dreamscopeapp.com/, using various filters.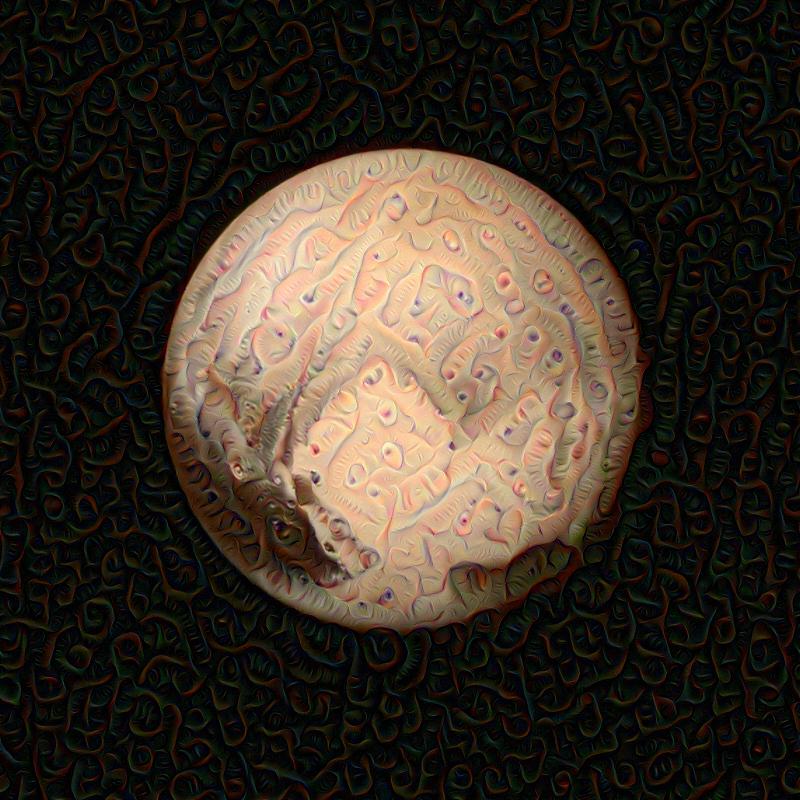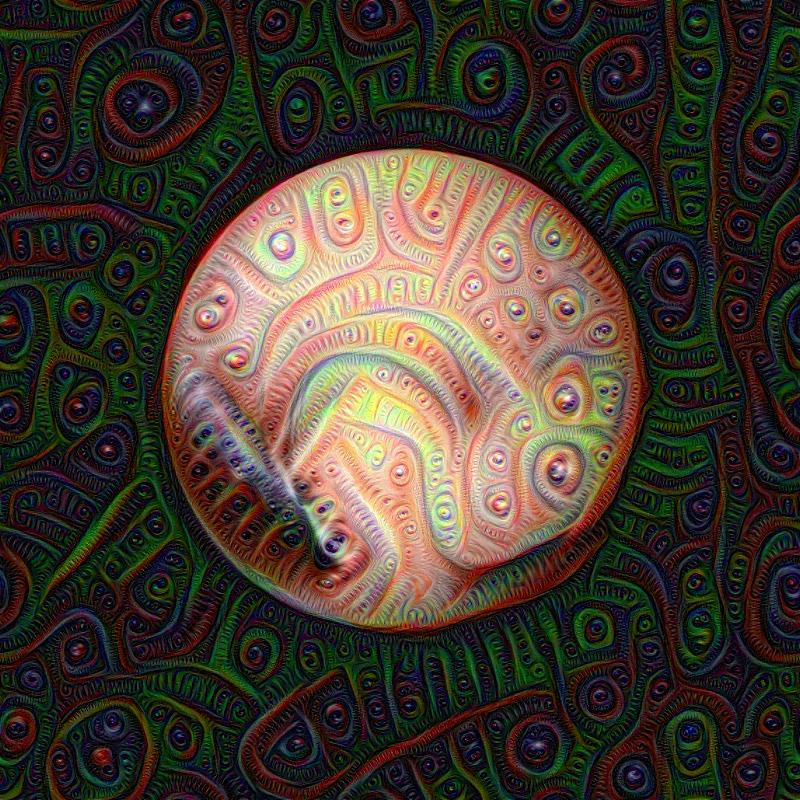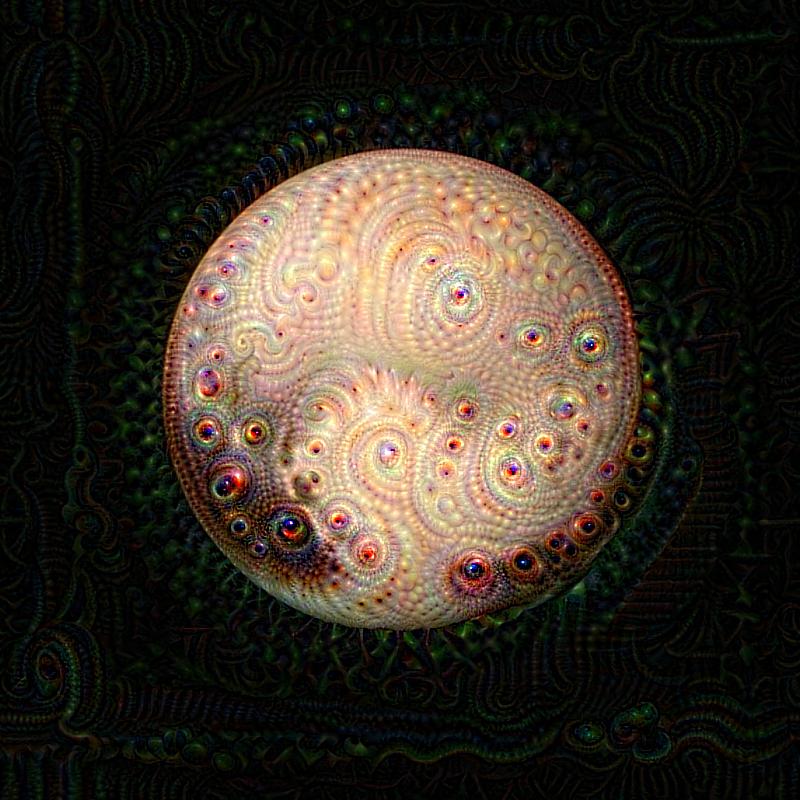 And I can see why they call the last filter "Trippy"