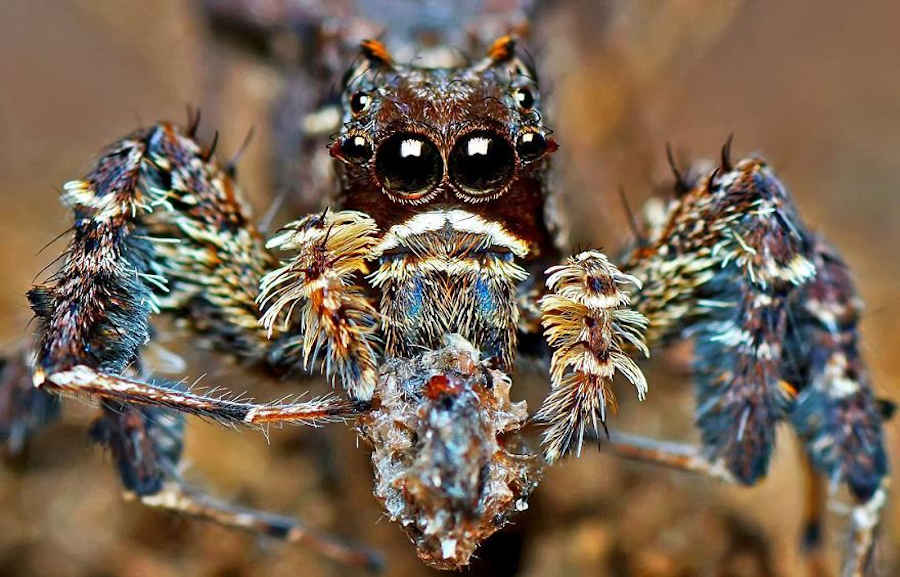 I've been counting my blessings
We still have 14 cases on the island, the same as yesterday, but there's a delay getting test results so the reality might be worse. The government has extended the period of emergency for another 2 weeks. Hotels are being closed and the telescopes are going to stop work.
The rumous going around WhatsApp from people connected with the hospital is that next week should see the peak and we need to get serious. No more going to the shop for a bread roll just to get out. Just stay home 24/7 if humanly possible.
We've just agreed to do that. We should have enough food although meals might get a little strange – like baked beans and spaghetti or hummus and rice. It doesn't matter in the great scheme of things.
My parents had 6 years of WW II. My parents-in-law had 3 years of the Spanish Civil war. We've been counting our blessings.
There are no bombs falling,
Nobody's being shot at,
The lights, water and internet are staying on
We have food.
We have enough room to get away from each other for a bit
We have balconies with a view, which makes it less claustraphobic
The government seems fairly competent. Better than the UK. Waaaay better than the USA. (My sympathies to anyone with a useless government)
The plan is to use some of the hotels as isolation units for people who don't actually need hospital, just meals delivered and someone to keep and eye on them and get them to hospital if that becomes necessary. Great if you live alone or with someone vulnerable and not yet infected.
I hope to get the 3rd edition of A Breathtaking Window on the Universe off to the printers tomorrow or Tuesday. I don't know if they'll still be able to print it.
Stay safe people. Wash your hands like you've just chopped chillies.