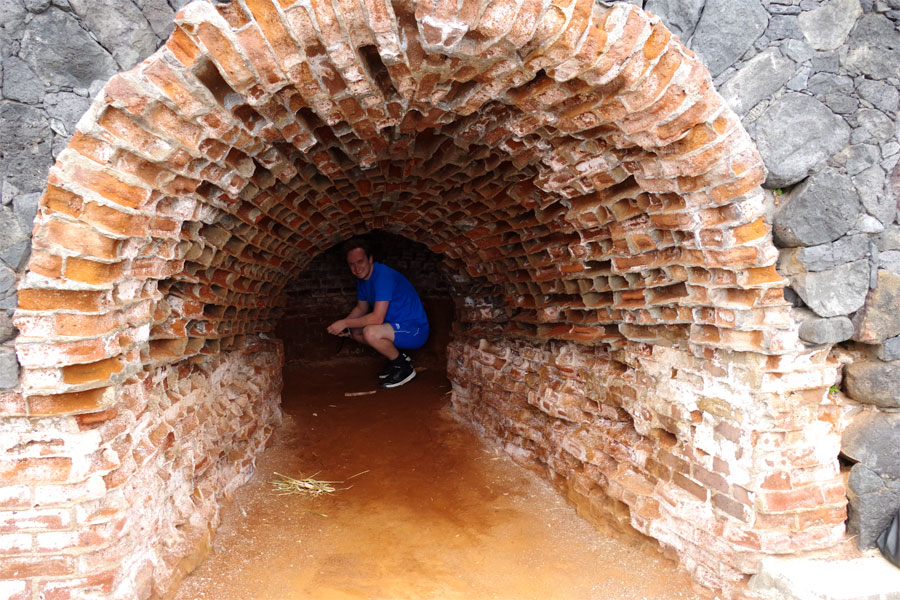 Here's a strange thing: I've got visitors from the UK, so I'm going out and having fun. We went to the rum factory at Puerto Espindola This is a place I sometimes visit with a cruise ship excursion. It felt very different in a group of just 4, with no fixed timetable to follow. Then we went down to San Andres where we visited the limn kiln and I finally got to take photos.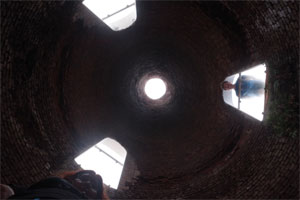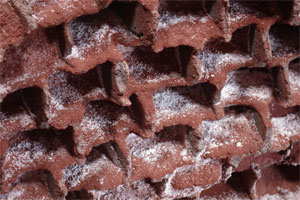 After that we went down to the shingle beach. We found crabs scuttling over the rocks.
I got a couple of photos I was pleased with.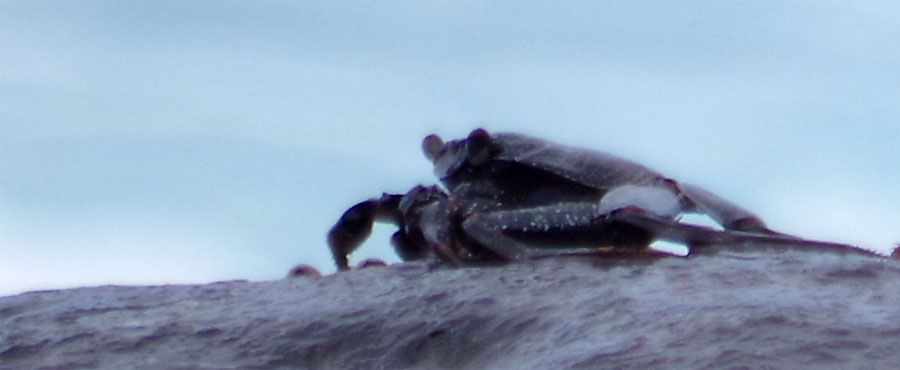 I got really into it. Then a big wave popped up to say hello, as as you can see, I got soaked (luckily the camera didn't).
And today it's back to work the the third edition of A Breathtaking Window on the Universe.