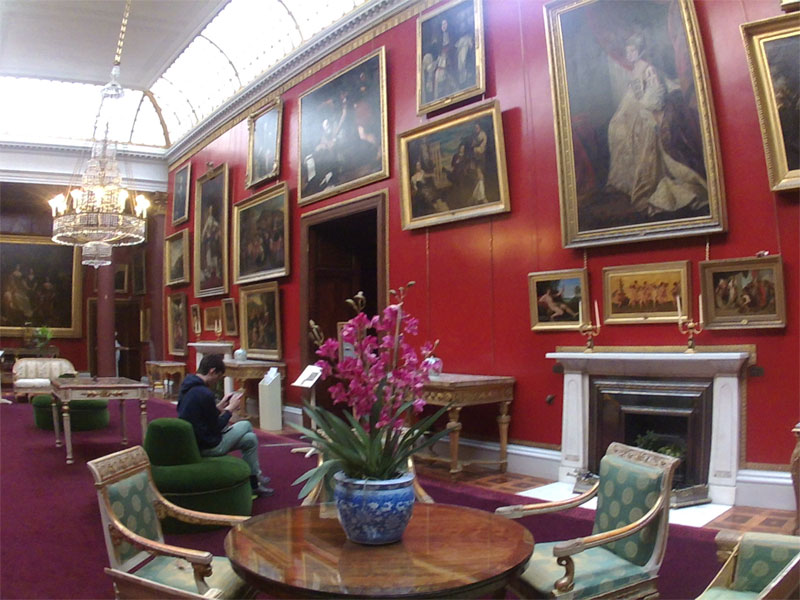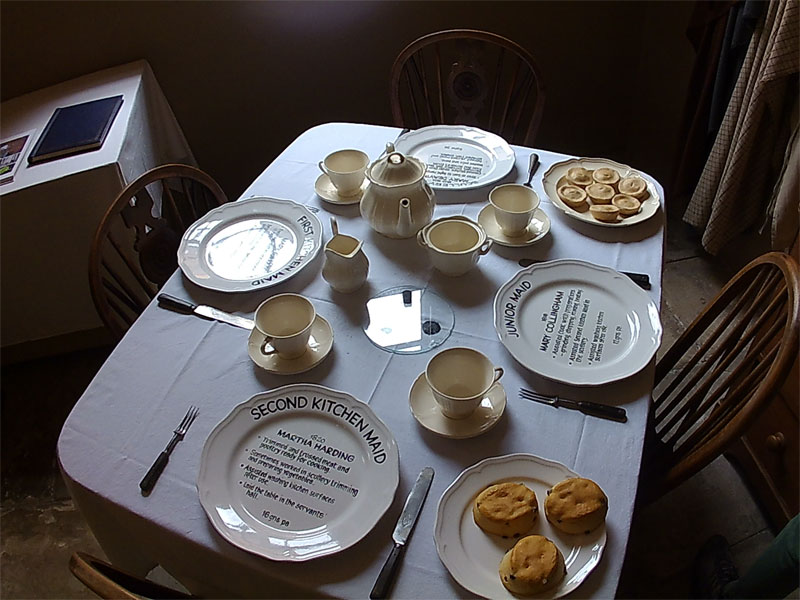 I don't get a huge amount of use out of my National Trust membership, what with living in the Canary Islands, but I do like to visit a National Trust property when I can. So went to Attingham Park, a stately home near Telford.
It's gorgeous. And huge.
We didn't have time to go around much of the grounds (400 acres, if memory serves!) but we did go around the house, which is big even for a stately home. Like a lot of National Trust properties, there were volunteers who could tell you all about the various rooms, and today they were in costume. Apparently one of the volunteers there used to work for the BBC costume department, which is why they're so good.
I liked the way they did the servants's quarters too, explaining who did what. There were even volunteers cooking scones on the range in the kitchen.