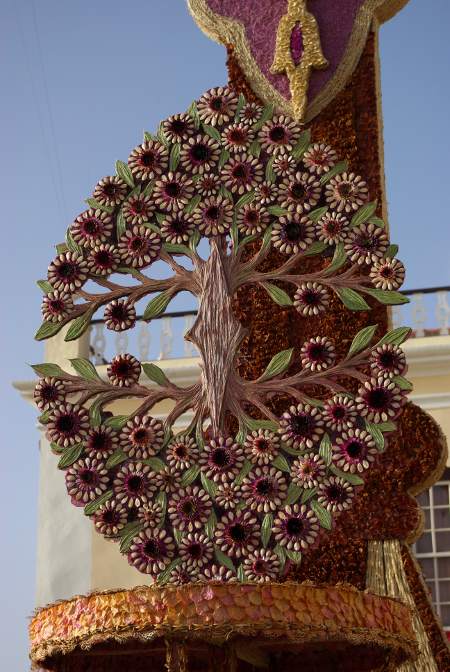 Tomorrow is Corpus Christi in Mazo. That is, they'll be making the archways and carpets tonight, and most people will go and see them tomorrow, but they'll stay up until Sunday night. Also on Sunday they'll hold a special mass in the church followed by a procession around the archways.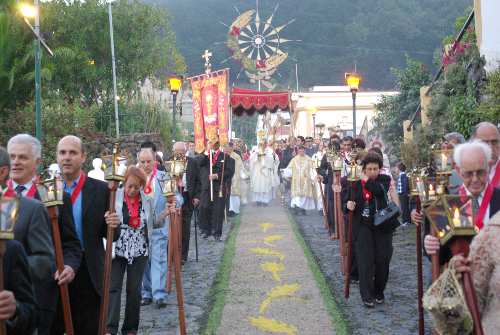 The archways will stay up until Sunday. If you miss this, you can see some examples from previous years in the Red House Museum.
In other news, I'm flying to the UK later today, to give a presentation for the Spanish Tourist Board and La Palma's Tourist Board about the wonderful night skies we have here and the opportunities for stagazing on your holiday.  Since my flights are paid for, I'm tacking a few days holiday onto the trip. Meanwhile my electronic minions will be updating the blog every two days, so you don't feel lonely.