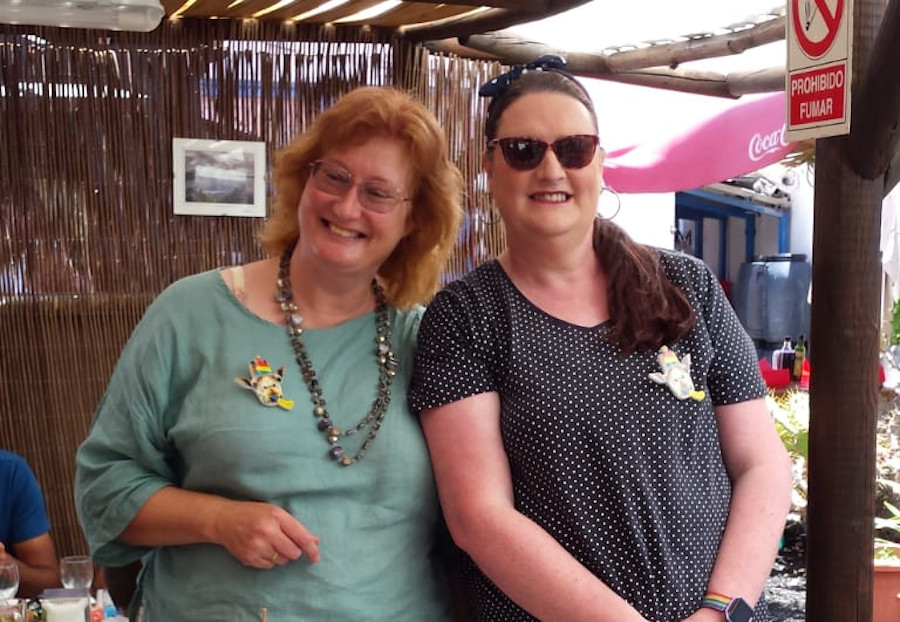 My real birthday is in January, shortly after Christmas, New Year and Epiphany (a big deal in Spain). In other words, when everyone is partied out, so it tends to be almost a non-event. My friend has a late December birthday, so she has the same problem.
Last year we joked that we should have a second birthday like the queen. This year we actually did it. We went out for a really nice meal at the Salemera kiosk with friends, which started with delightfully silly flashing giraffe broaches and finished with me drinking other people's liquers as well as my own (No, I wasn't driving!)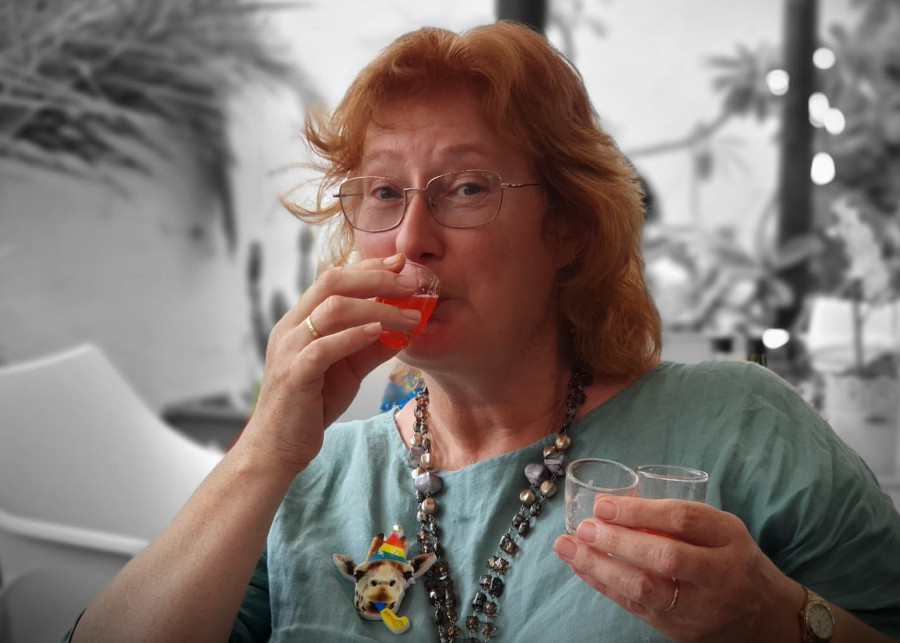 Then we came back to my house for birthday cake. We even sang "Happy Unbirthday to you".
I had a great time. I think I'll do it again next year. Do you think I could get away with two unbirthdays?