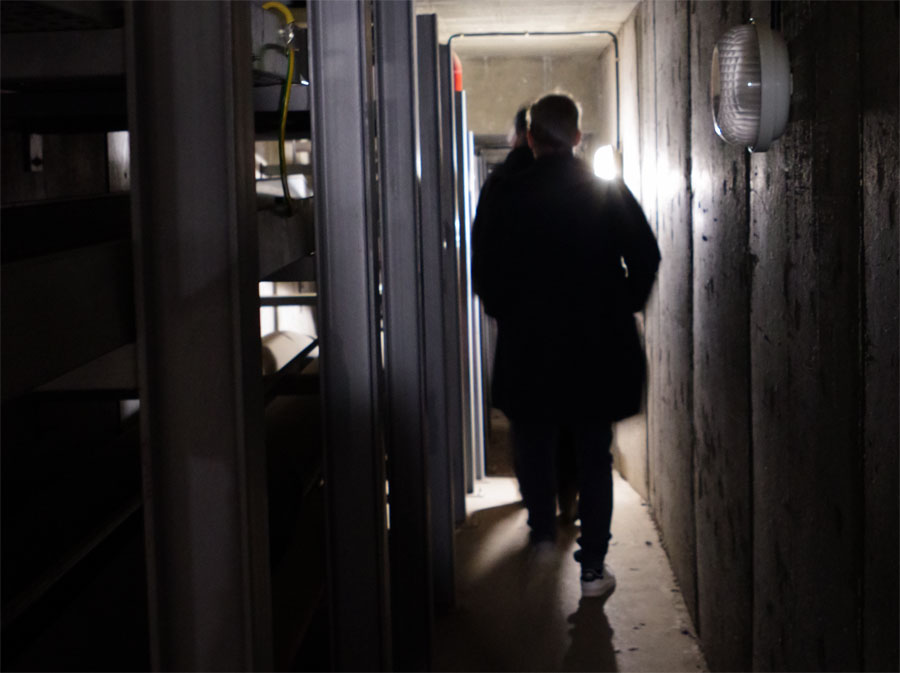 I've had a very busy few days.
I've now finished my course and renewed my starlight guide qualification.
I've been the guide for 3 cruise ship excursions and three film crews. Well, one lot was scouting for locations to use in an upcoming film, and for the first time I saw the ventilation tunnels under GTC. They're wonderfully atmospheric, and I think I might write a murder down there one day.
I also worked at the Apagon – the annual celebration of La Palma's starry sky. I took my telescope to Tedoque cave and showed people the moon the Orion nebula and the Pleiedies.
And on the way down from the observatory on Sunday I took some photos of bees on Echium wildipretti