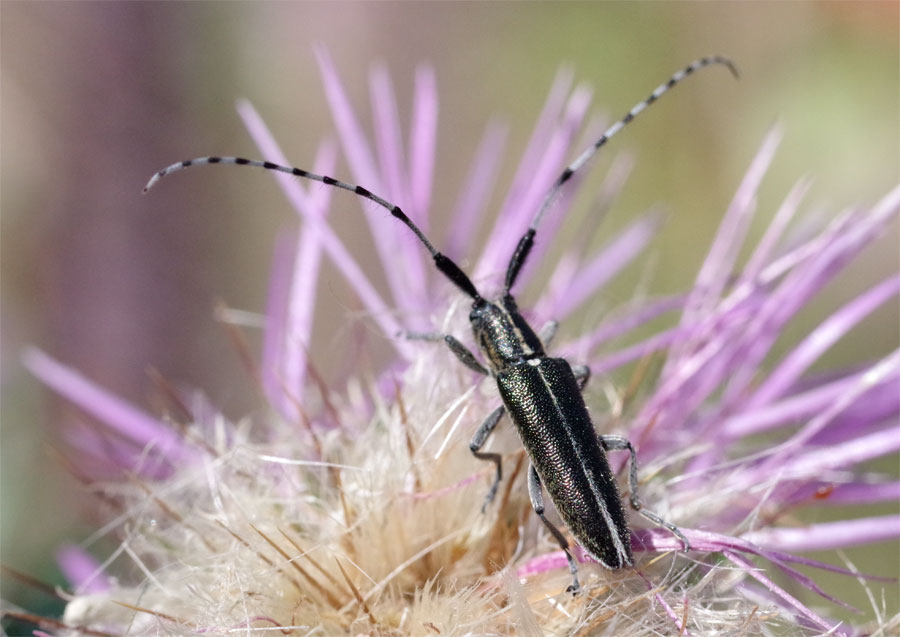 By the time this is published I should be in Menorca for a week'sholiday with friends. These photos were'not taken on Menorca though, if only because I'll be arriving on Saturday night. This lot were taken on La Palma, at the old airport and along the LP1 footpath. The insects were really enjoying the spring flowers.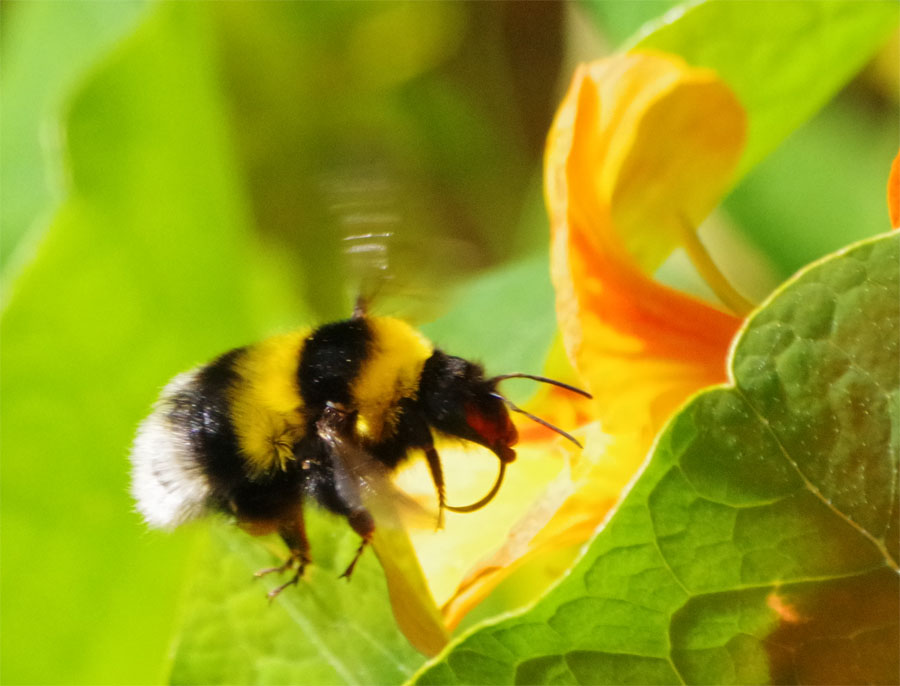 While I'm on Menorca, I hope to go walking in the Albufera des Grau National Park, so there's a good chance that next Sunday I'll be posting yet more close ups of flowers and insects, but there may also be some nice old buildings. Maybe very old buildings as there are neolithic tombs on Menorca.
I also hope to do some relaxing and longer term planning, which I haven't really had time for so far this year. And fun. I deffo plan on having some fun.