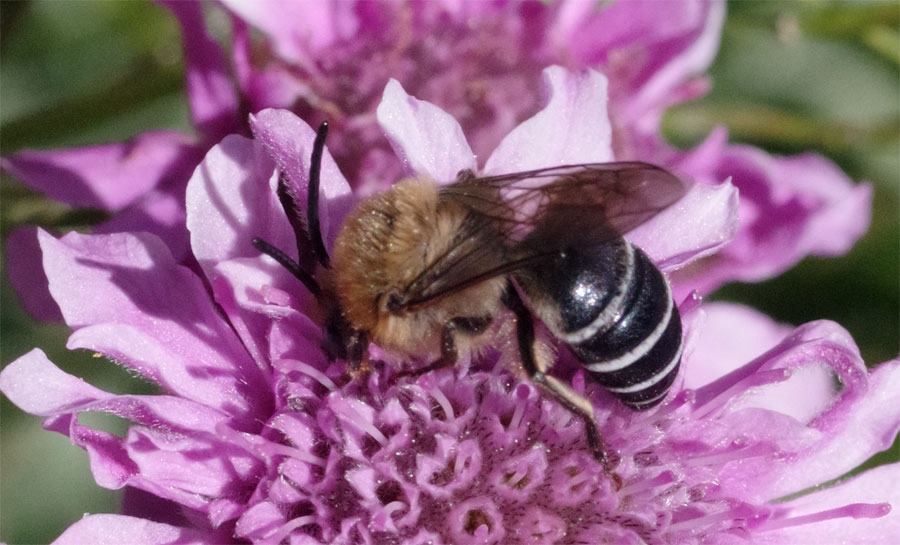 The late spring flowers are in full bloom at the observatory, and lots of insects are enjoying the all-you-can-eat buffet. This isn't a bee because it's only got one set of wings. it's some sort of fly.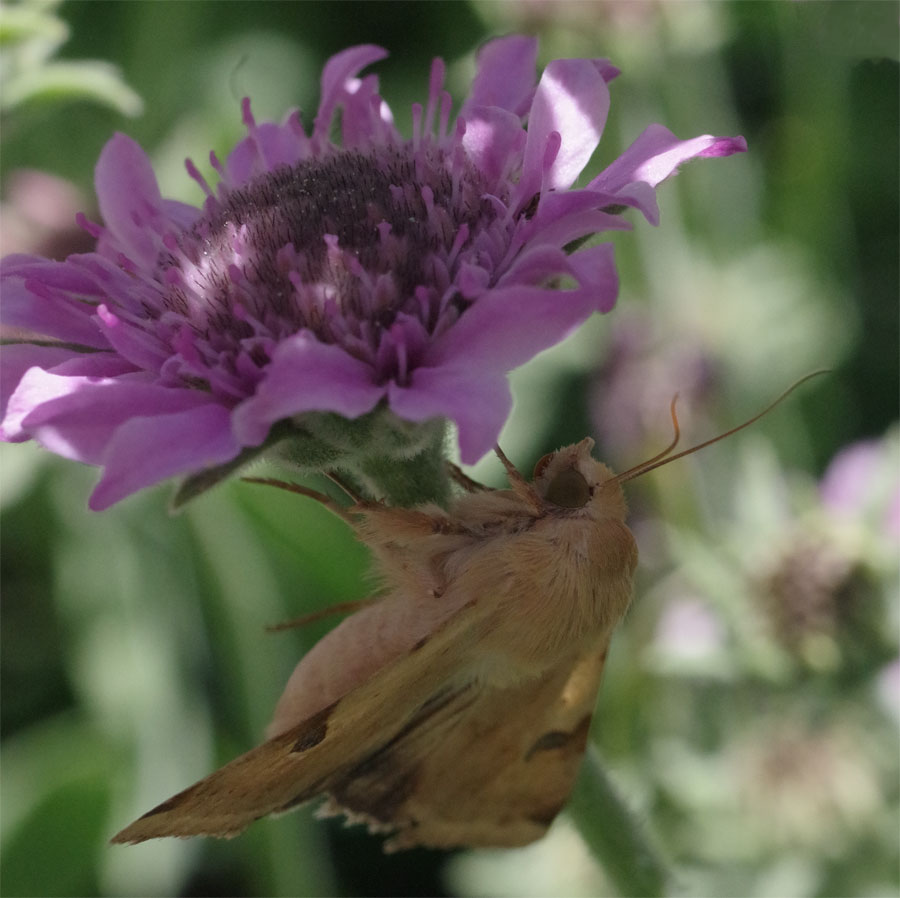 This is some sort of moth, but as you can see I photographed it in broad daylight. I'm getting better at sharp close-ups.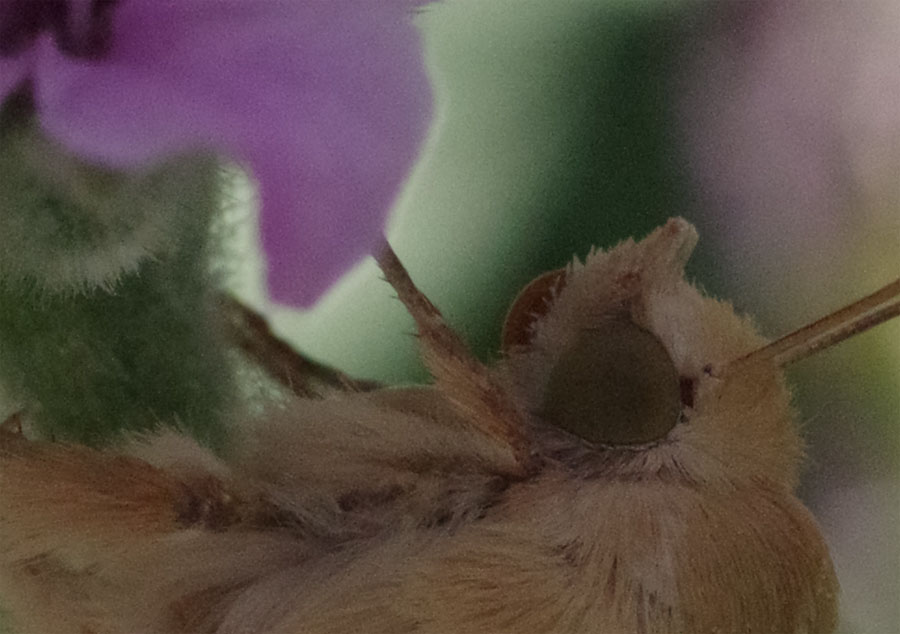 And finally a little fly who obligingly posed for me on the tap at the spring.